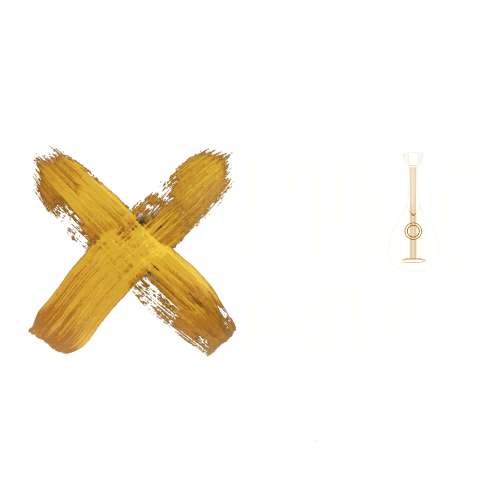 Welcome to Ethnic Wave – Where Global Rhythms Collide!
At Ethnic Wave, we are dedicated to curating a captivating auditory journey that celebrates the vibrant diversity of world music. Our record label proudly brings you the finest selections of Ethno House, Afro House, Melodic House, Progressive House, Deep House, and Organic House.
Immerse yourself in the rhythms of cultures from around the globe as we blend traditional elements with contemporary beats. From the soulful chants of Africa to the mezmerizing melodies of the Orient, our YouTube channel and Spotify playlists serve as gateways to musical adventures that transcend boundaries.
Join us on this incredible journey of sonic exploration. Let the waves of world-infused melodies take you on an unforgettable musical odyssey.
Dive in, and ride the wave of rhythm with Ethnic Wave!
Submit us your demos for our Youtube Channel or Spotify Playlists here : info.ethnicwave@gmail.com